Eternity of beauty in every product!
«Leznykivsky Quarry» – is one of the largest enterprises of Ukraine specializing in mining and processing of building stone.
The main activity of the enterprise is the extraction of building stone from its own deposit and its further processing.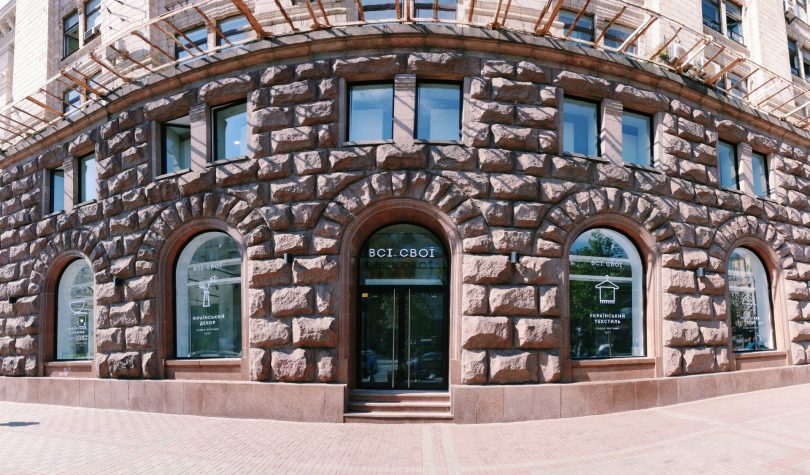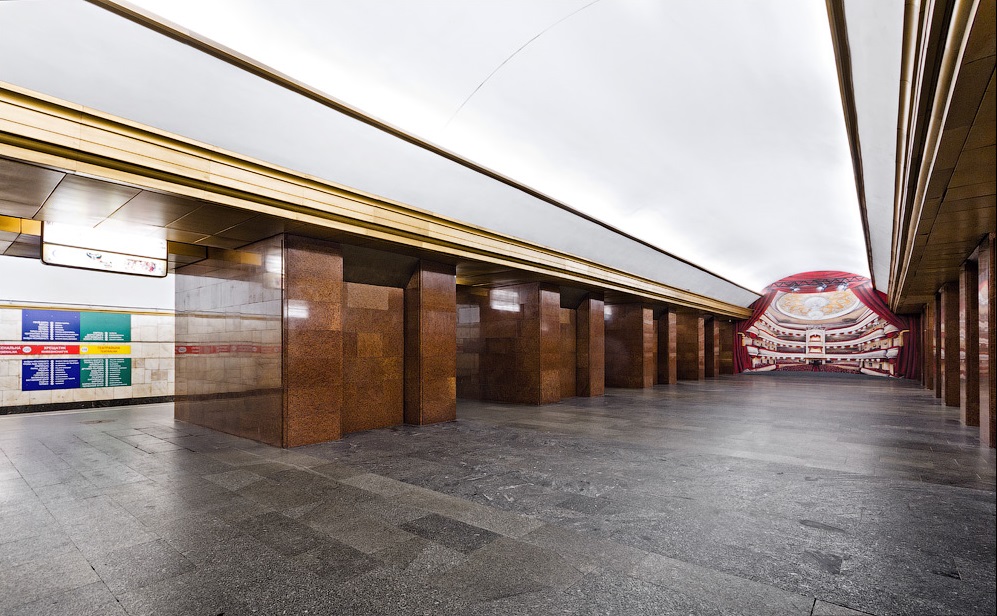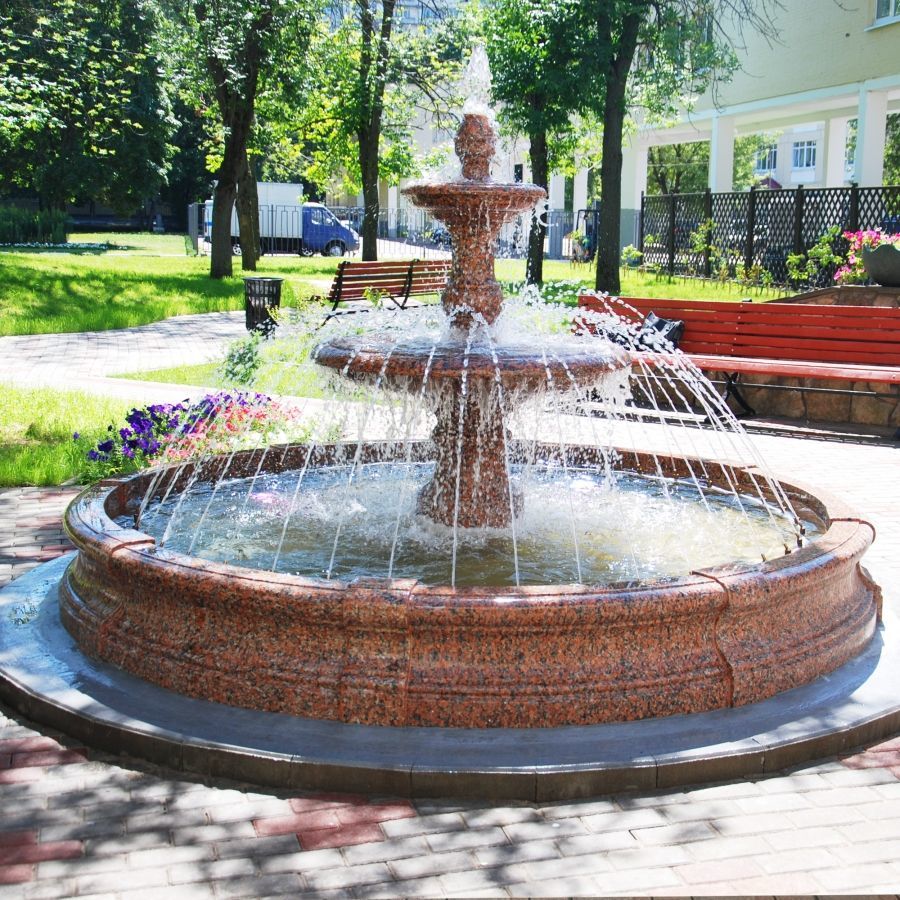 We invite you to cooperate - the manufacture of granite products from the Leznykivsky deposit:
slabs, curbs, slabs, wall stone, paving stones, etc.
We also accept orders for sawing granite blocks from other deposits.
years of enterprise development
thousand tons per year of crushed stone products produced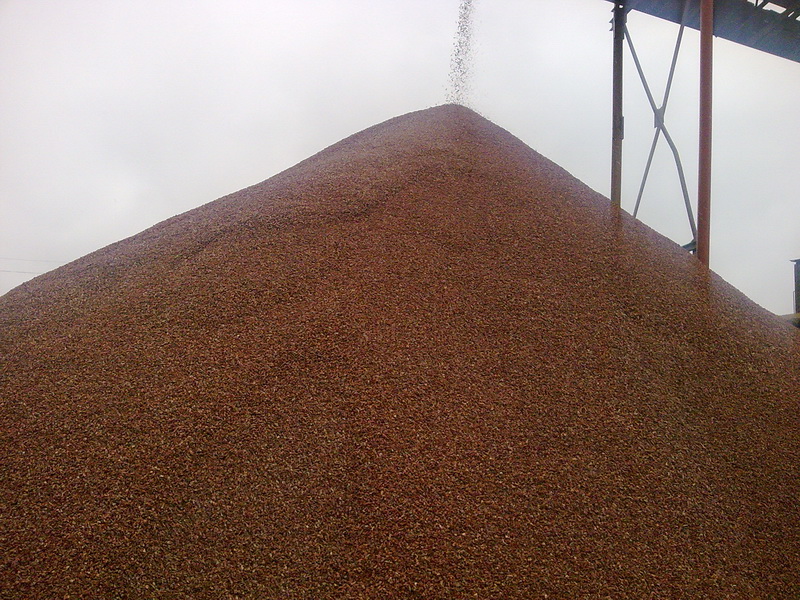 Macadam
Granite crushed stone of the Leznykivsky deposit belongs to the 1st class, that is, the product is suitable for all types of construction work without exception, in particular residential construction, which is confirmed by relevant certificates and sanitary-epidemiological conclusions, special studies laboratories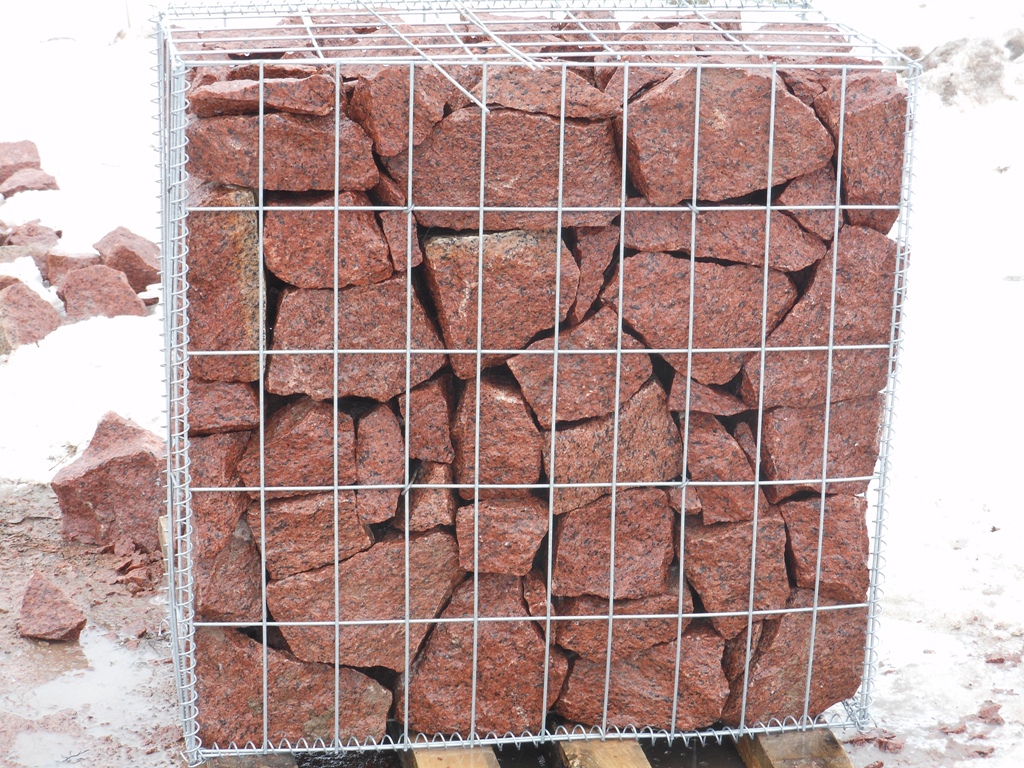 Gabions with rubble stones
Currently, gabions are widely used in urban and landscape architecture and design, both for their intended purpose and as elements in the form of fences and enclosures, arranging stone facades of buildings and structures, as well as the use of gabions in interior design and homestead territories.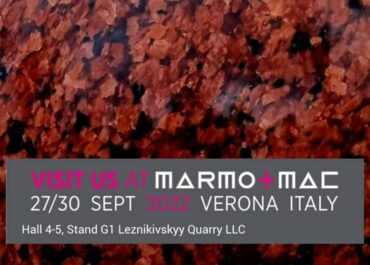 Our stand: Hall 4-5, Stand G1 Leznykivsky Quarry LLCMarmomac is the world's most important exhibition dedicated to the entire stone…
The company constantly purchases on a tender basis: Diesel fuel from 7t. month;Diamond wire diam.11.4 mm from 100 p.m. month;Drill bits…
We have been working in the mining industry market for more than 100 years, so we bear full responsibility for this process. Believe that our company produces products that are absolutely safe for the environment. We conduct annual certification of our products for compliance with radiation and sanitary standards.
Undoubtedly, you will never regret cooperation with our company. The professional team of our employees is always ready to lend a helping hand and provide you with the best products.